All Saints of North America




Western Rite Orthodox Mission




A Western Rite Mission in Georgia (U.S.A) of the Russian Orthodox Church Outside of Russia (ROCOR)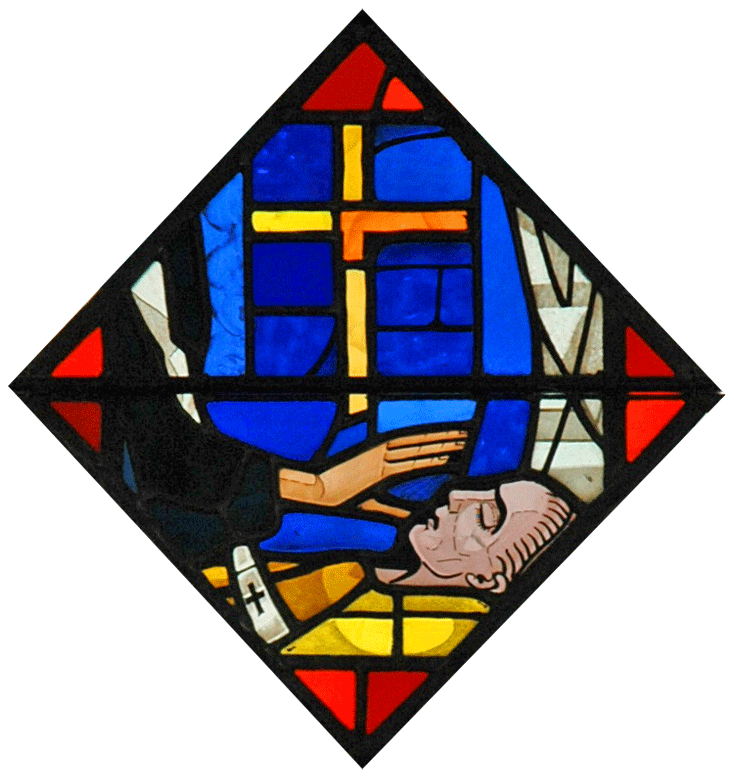 A Pastoral Outreach
​
Dear Orthodox friends in the Metro Atlanta area,

We know that in this current crisis there are going to be many who cannot attend or feel they should not attend Church services due to illness, travel ban or other personal reasons. May God grant us all His protection and healing in the midst of this pandemic!
If you are ill and cannot attend services or if your home parish is closed , Father Benedict will come to you in the metro Atlanta area to administer the Sacraments of Confession, Unction of the Sick and Communion of the Sick. Until further notice and in as far as he is able, Father Benedict is making himself available to come to your home or hospital to offer prayers, confession, Communion and Holy Unction for the sick and home-bound. If you are the family-member of a person who is dying and in need of Unction for the Dying and Prayers for the Reposed,
Please contact us at allsaints.atla@gmail.com.